About Us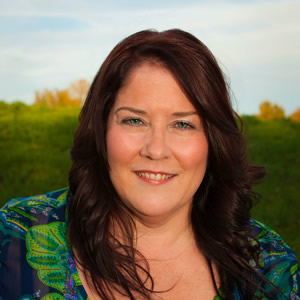 Lisa Warner
Lisa Warner (Brick)
Owner/President
Lisa Warner (Brick) has been a highly rated Executive Assistant for well over 20 years and she has taken her experience in personal assistant services as well as her above par technical skills and brought this experience into the personal concierge industry.
As a single mother for the past 22 years, Lisa understands the time constraints that are imposed on us in this busy world of today. With this in mind Lisa decided that a service offering people assistance with their busy lives would be right up her alley! Lisa strives for commitment to excellence. Her love of the service business and love for people, finally brought her to realize the vision of VIP Concierge & Errand Service.
---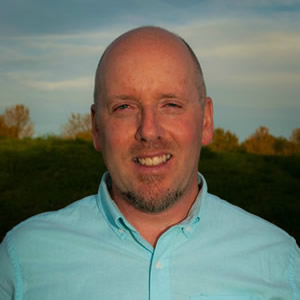 Brent Warner
Brent Warner
Sales & Marketing Manager
Brent Warner comes to us with over 20 years of marketing and customer service experience. His image branding and experience came largely via the radio broadcasting industry where he held roles as creative writer and creative director.
Brent has spent his years since his time in radio working primarily in customer service and sales where he built up a real appreciation for the importance of work/life balance. This appreciation led him to VIP Concierge and a commitment to providing that balance to our clients. His appreciation for this philosophy finds him spending his off hours with family and friends including his two young sons.
---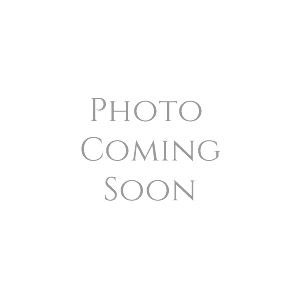 Lissa Dick
Property Concierge
Lissa Dick has over 10 years of customer service experience working as a Business Administrator, Security Concierge and Food Service Staff member. Her educational background includes a certificate in Practical Nursing from George Brown College.
Lissa enjoys participating in a diverse range of customer related tasks such as volunteering, problem solving, resolving conflict and ensuring customer satisfaction. No request is too trivial to be tackled. Her love of our furry friends makes Lissa one of our most valued pet sitters! Dedicated to a lifetime of serving people, Lissa aspires to creating smiles, laughter and joy in people's lives through meaningful connections.